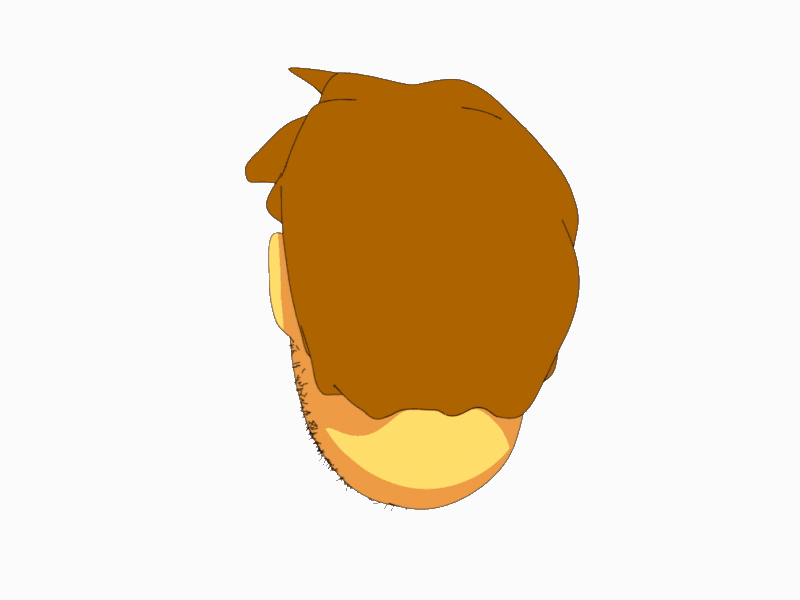 Hallo! I'm August.
I am a 28-year-old motion graphic designer and 3d generalist who lives in Copenhagen, Denmark.
I have bachelor degree in interactive design at the Danish School of Media and Journalism
and furthermore studied graphic design at "Krabbesholm Art School" in 2013.
I have experience working with interactive koncepts for websides, apps, campaigns, tv-grafics and games.
My great passion is working with motion graphics, I love coming up with new ideas and breathe life into them.
If you have any questions or just want a chat, you are more than welcome to contact me at akyroe@gmail.com
You are also welcome to follow me on dribbble, vimeo, behance or pinterest.